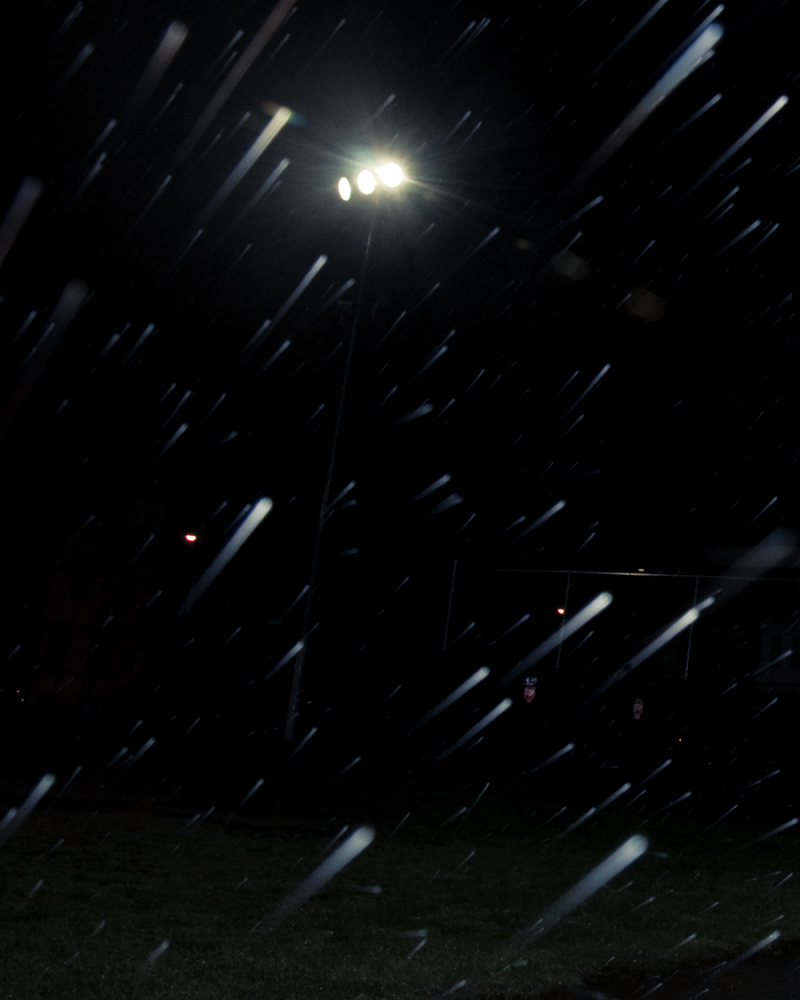 Rain, 2008




My first love was drawing.
Since childhood, I've always painted and scribbled in sketchbooks.
Over time, the sketchbooks became photo diaries...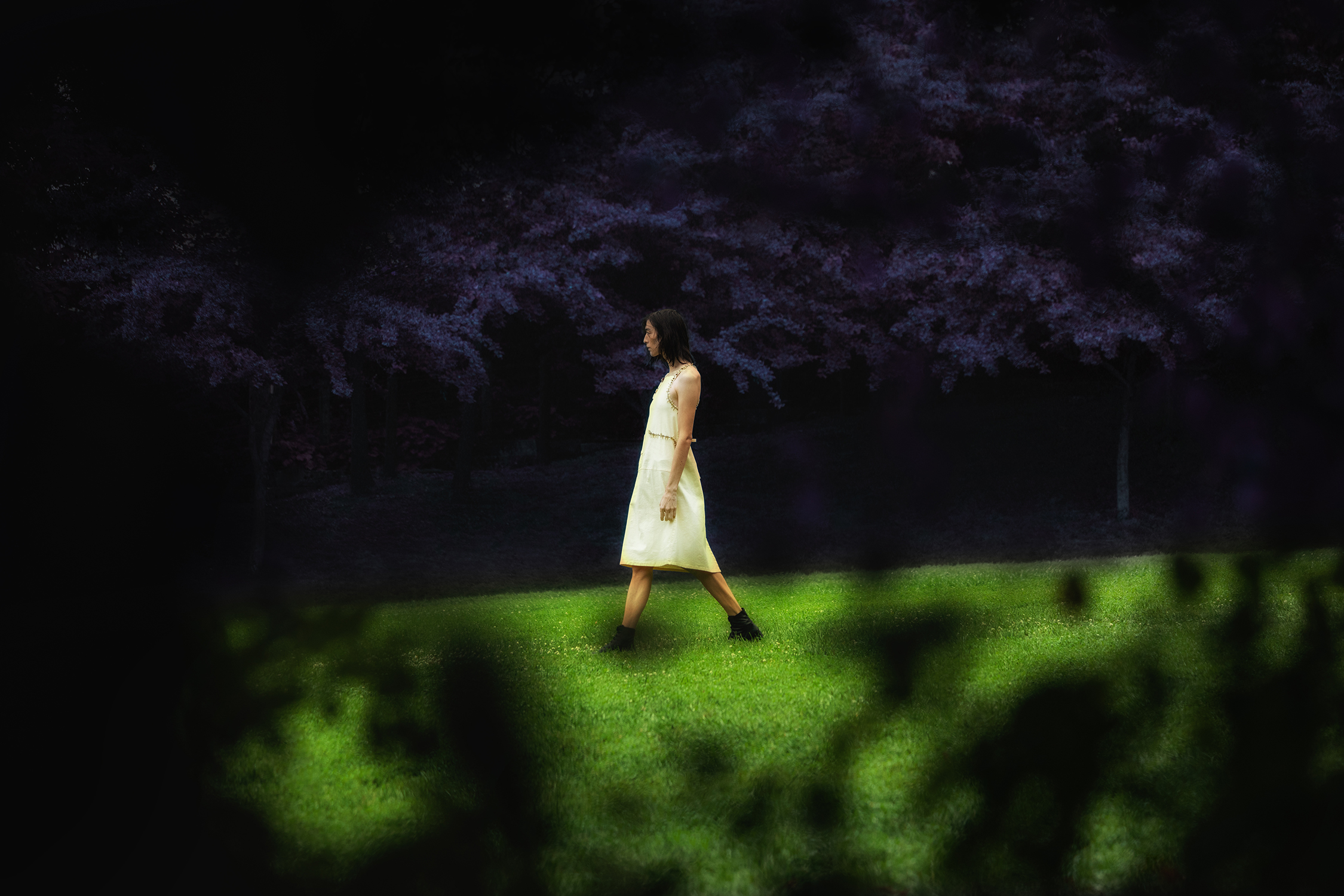 Georgia ic25

Atmos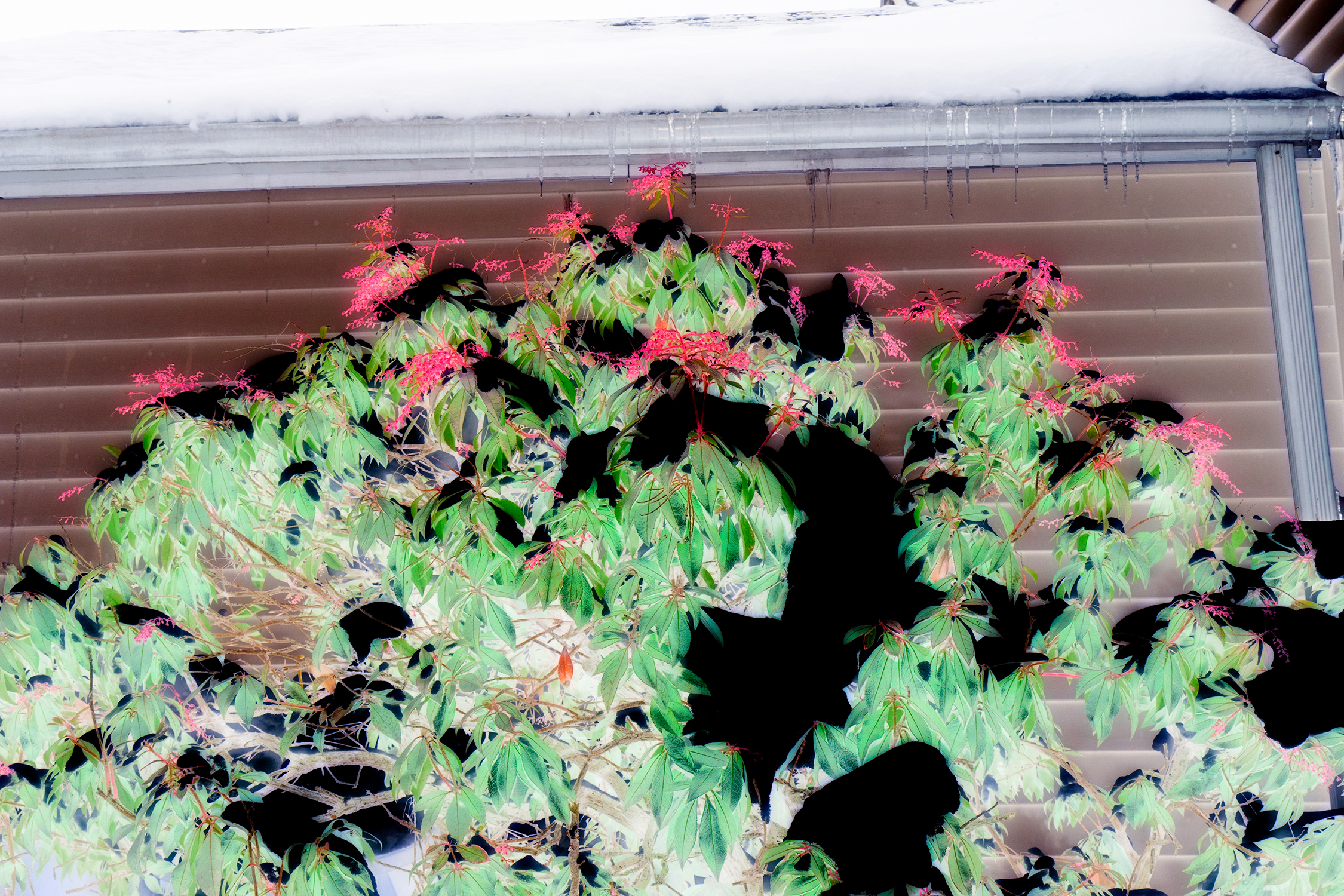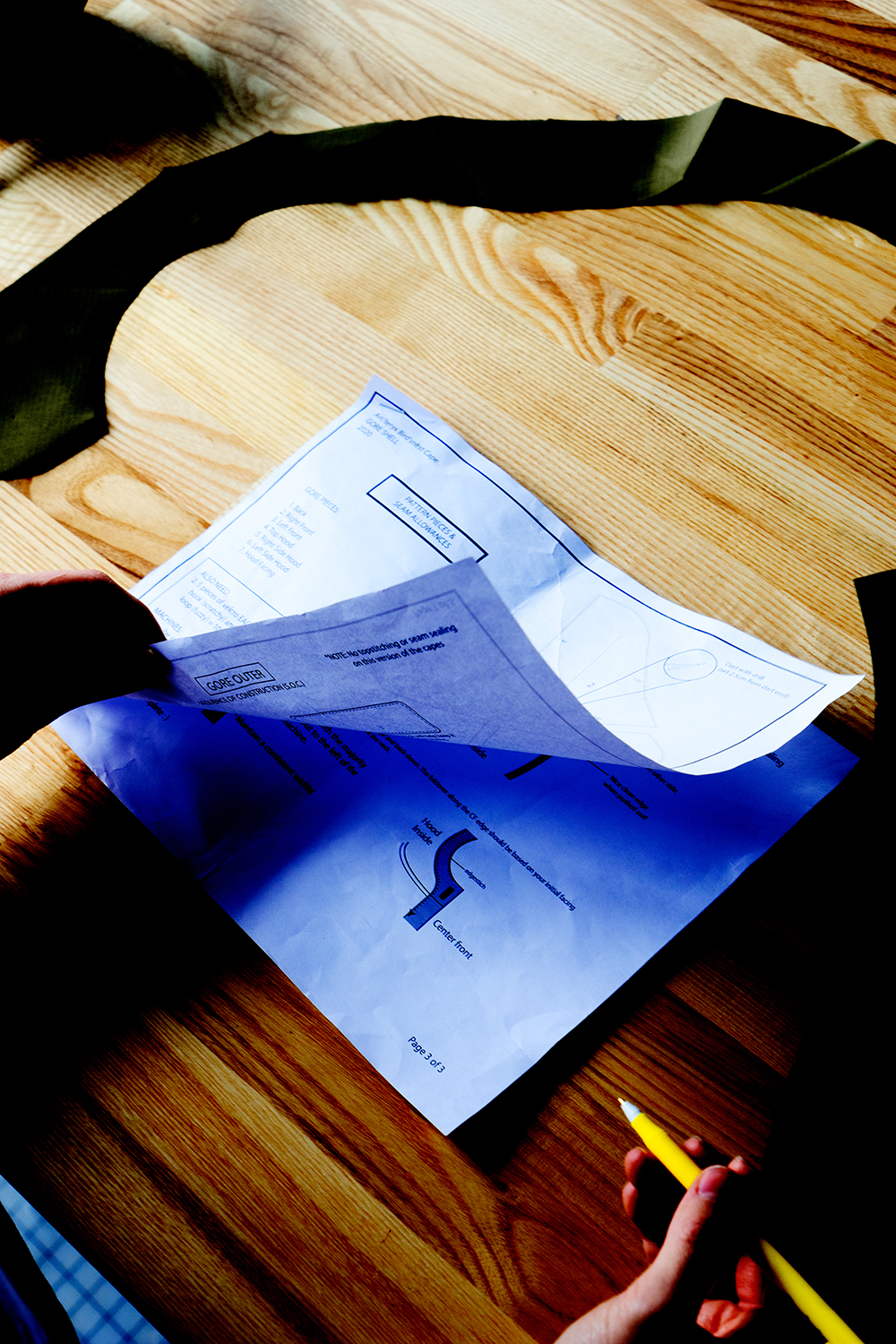 Arc'teryx x Nicole McLaughlin

NIC'OLE



Nicole McLaughlin and I hung out for three days straight.
She showed me her work process in her Brooklyn studio and then we drove to her childhood home in the same town where the Sopranos was filmed.
In true Italian fashion, her mom made us soup for lunch.
It was amazing.








Lexie Smith at Sky High Farms for MOLD Magazine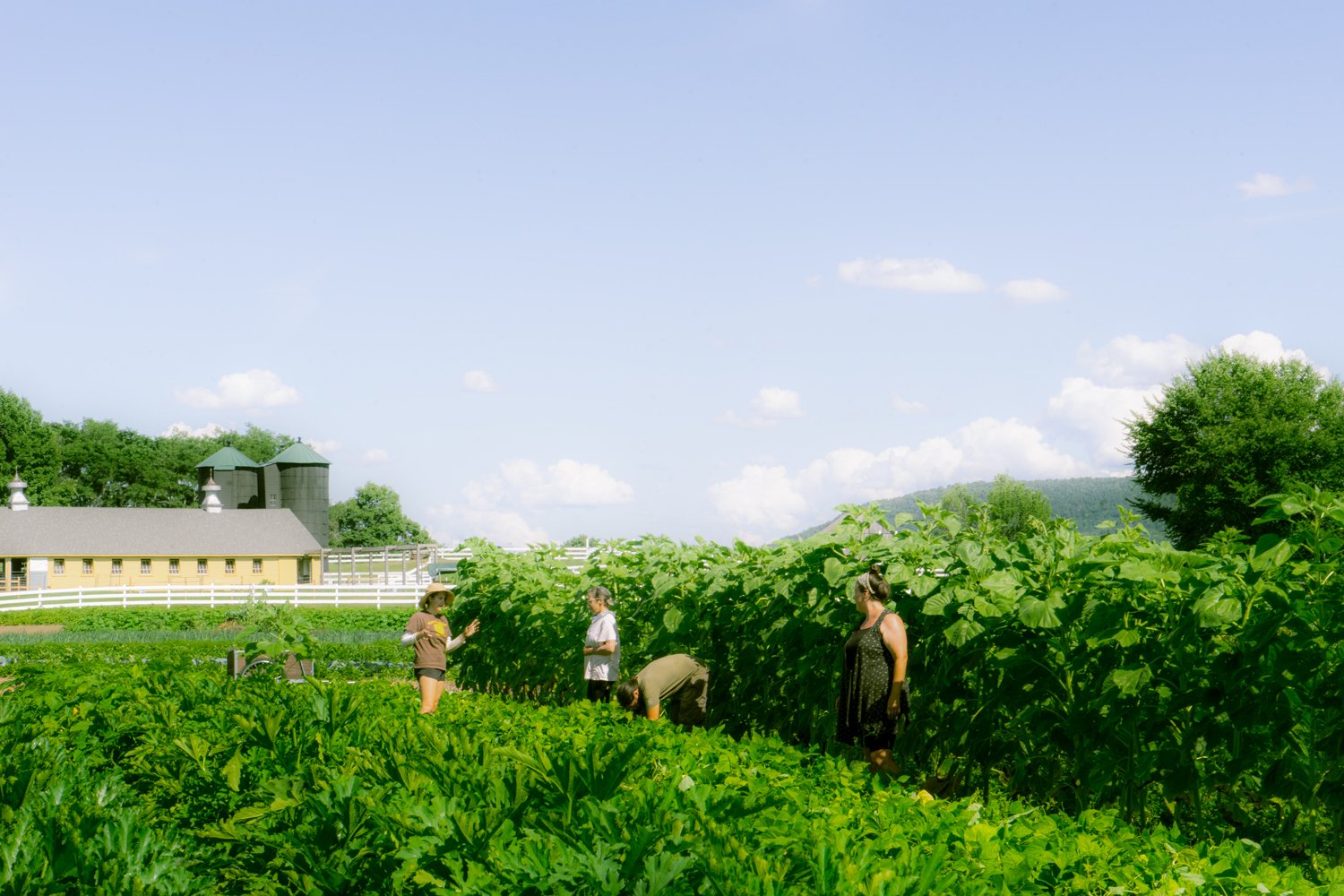 Hancock Shaker Village for MOLD Magazine




We (my assistant and I) drove to Western Masschusetts to photograph a former commune. I've never lived on a commune, not sure if I want that many roommates. Western Massachusetts seems to be the place for tight-knit communities. In this day and age, community is important. Communities are like gardens. When everyone thrives, everyone wins. Anyway, what were the Shakers? Something like the Quakers except they "danced" when they got together for religious worship. It felt like I stepped back in time, into a portal, a different world. The technological innovations that the Shakers left is what really interested me. You ever see a circular-shaped stone barn? Insane. I asked a lot of questions to the museum director. I got close to the garden and noticed poppy plants. Did you know that if you cut a fresh poppy pod, it oozes a milky substance called sheera? Did you know that if you tilt a dried poppy pod, poppy seeds come out? Funny to see the origins of poppy seeds. I will never look at a poppy seed bagel the same way.








Lysergic acid diethylamide and psilocybin mushrooms







The New Yorker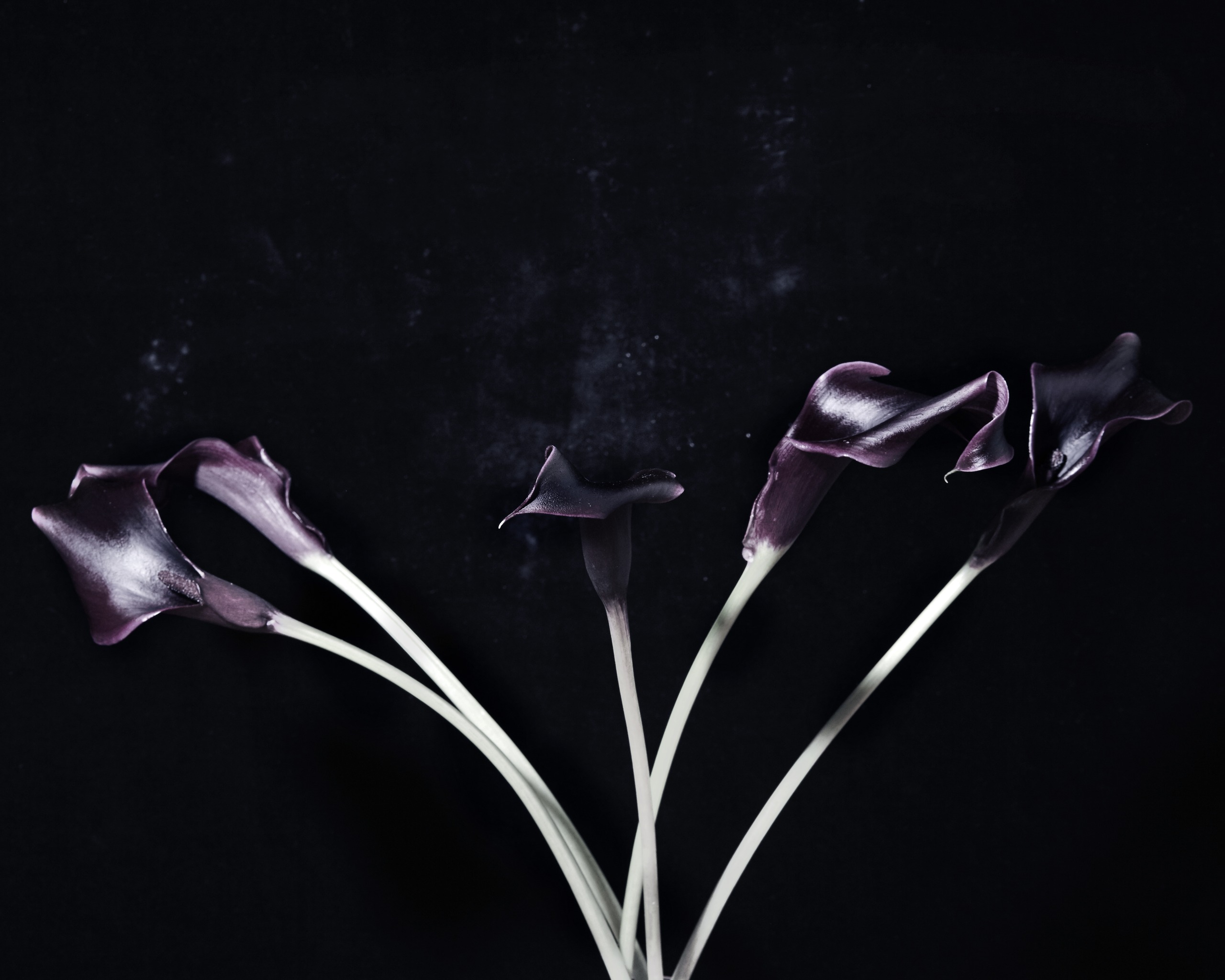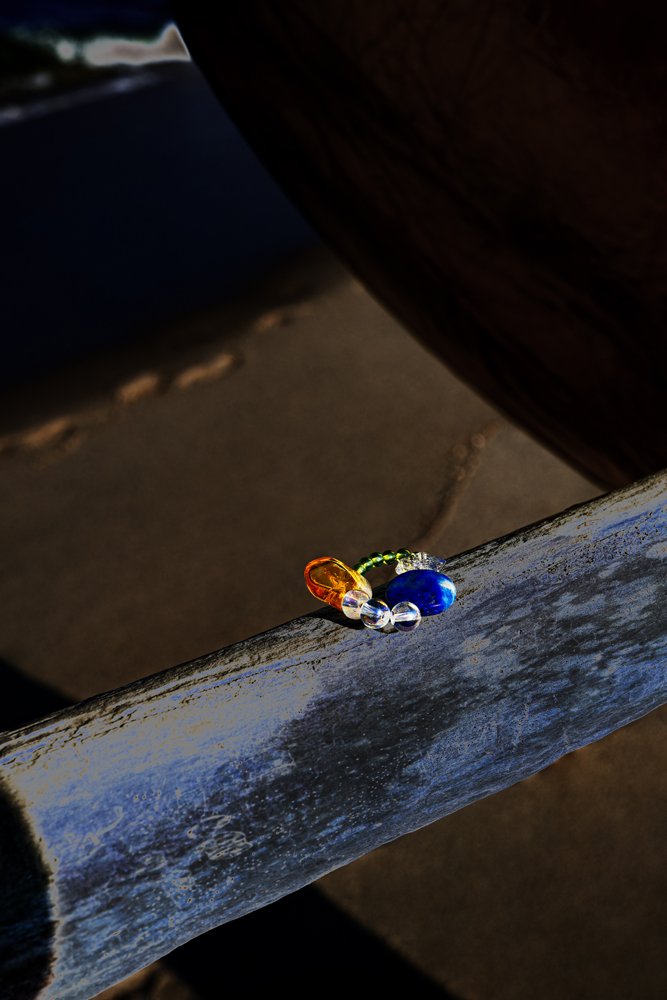 H(OUR) Objects
Snail Mail for The FADER

I photographed Lindsey Jordan when she was 17 years old. She is bright, talented and exudes a youthful vibrancy. Her music is highly emotional and mature. When I met her in Greenpoint, she was conscious of her own image as a woman. We talked about feminism, growing up too fast, being on the road and the chaotic maze that springs upon you while striving to do what you love to do. Two hours flew by but within those two hours, Lindsey stood still for me.