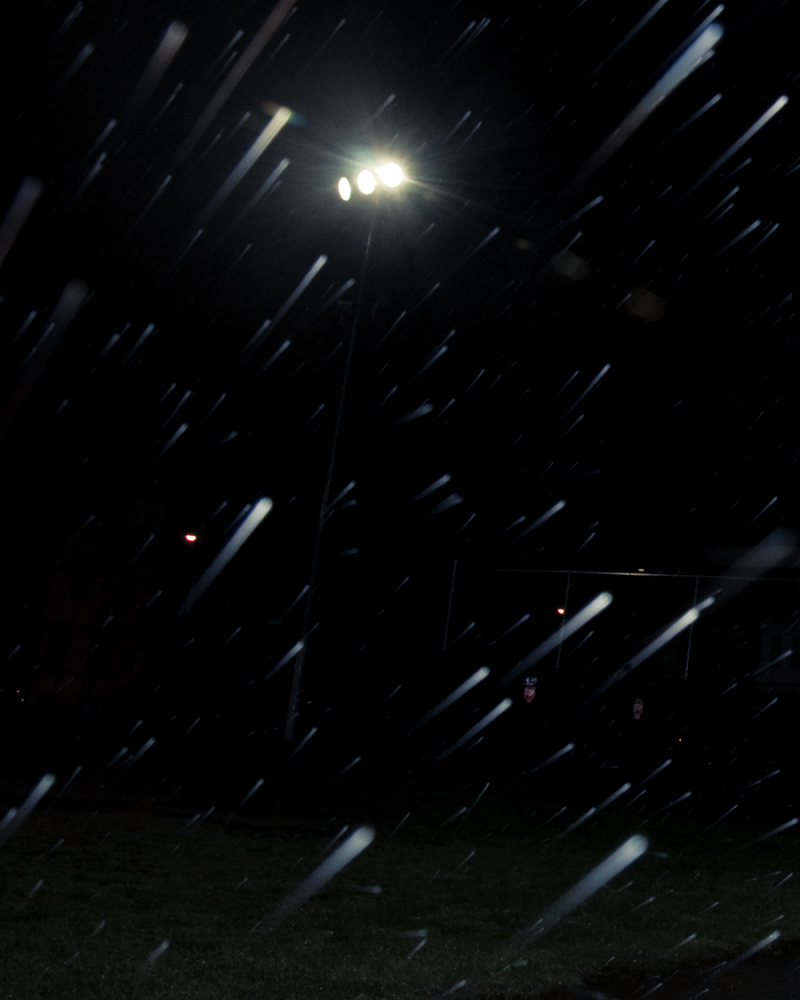 Rain, 2008




My first love was drawing.
Since childhood, I've always painted and scribbled in sketchbooks.
Over time, the sketchbooks became photo diaries...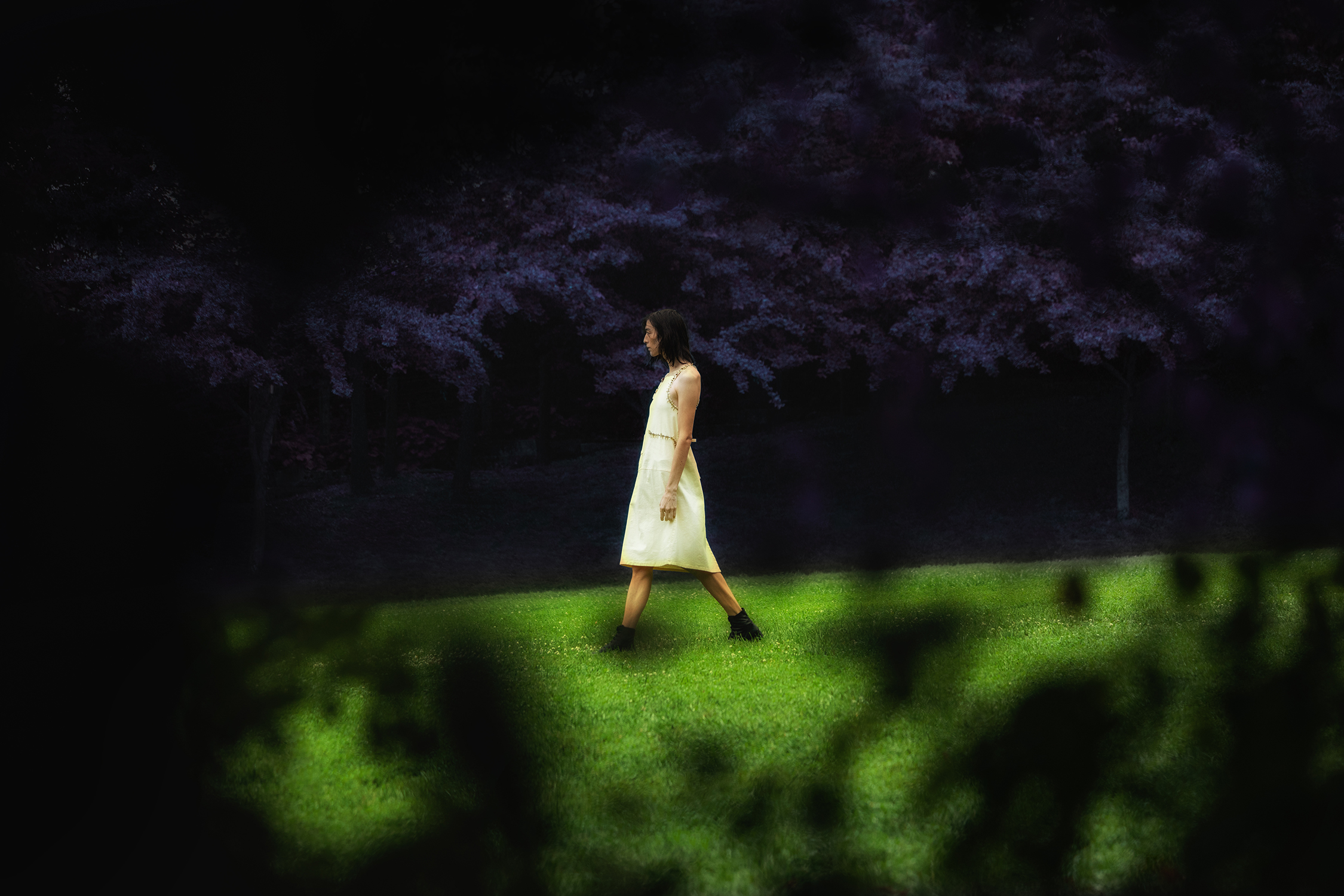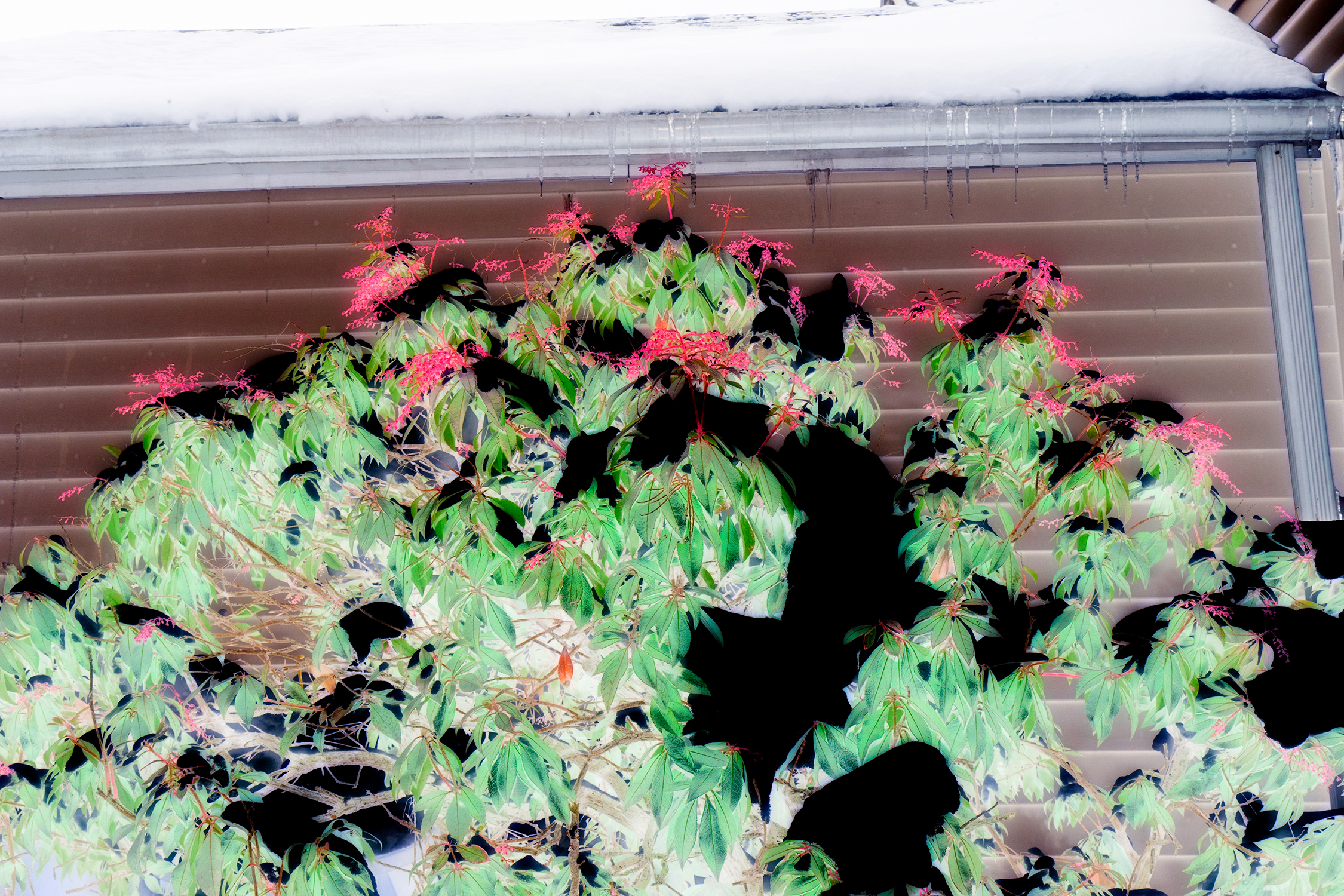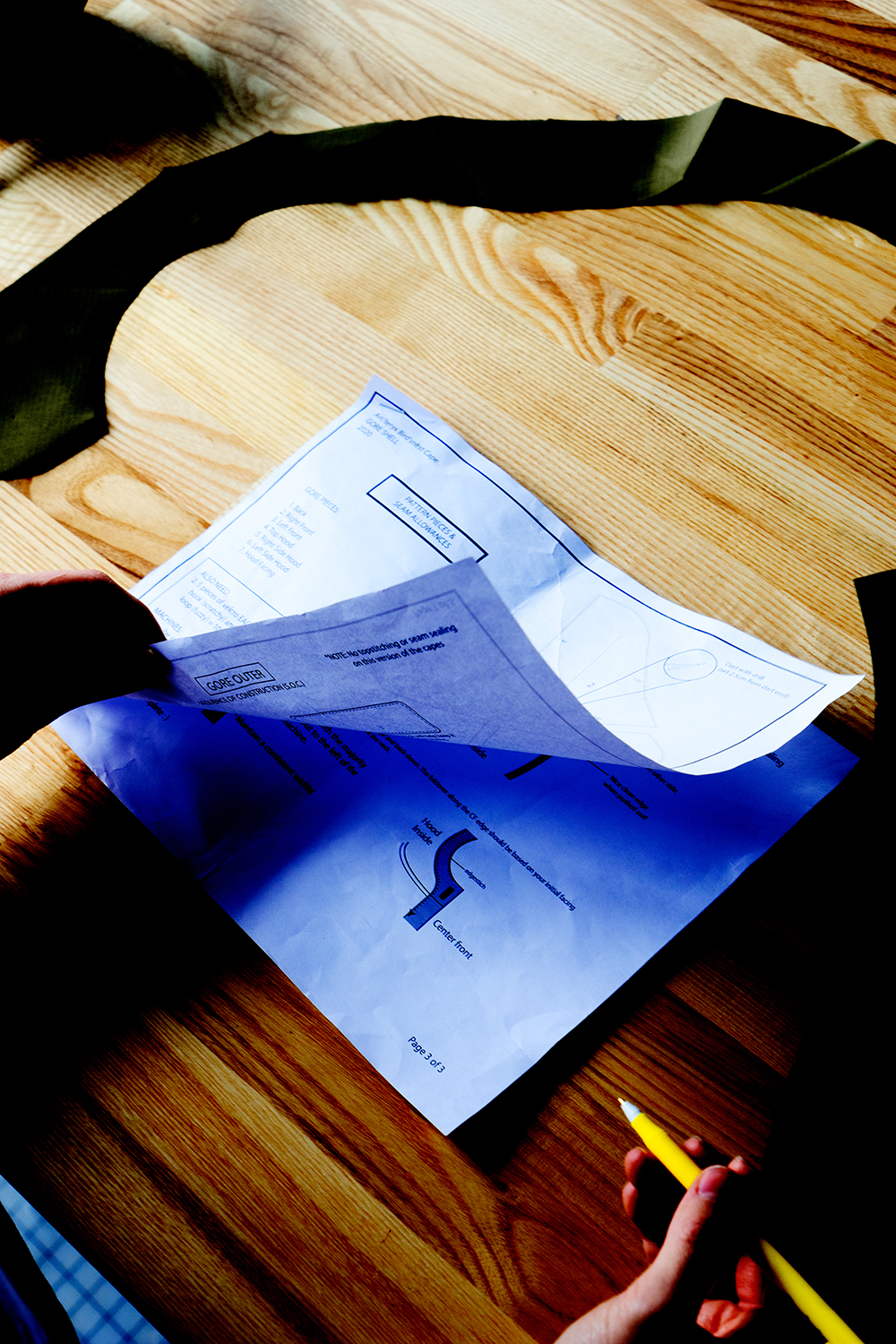 Arc'teryx x Nicole McLaughlin

NIC'OLE



Nicole McLaughlin and I hung out for three days straight.
She showed me her work process in her Brooklyn studio and then we drove to her childhood home in the same town where the Sopranos was filmed.
In true Italian fashion, her mom made us soup for lunch.
It was amazing.






Lysergic acid diethylamide and Psilocybin mushrooms, 2015




No one ever believes me when I tell this story but when I made these two photographs, I had never tried hallucingenics. Why did I want to photograph illicit drugs? Why the fuck not? I asked everyone I knew if they had psychedelics on hand and one friend came to my rescue and allowed me to take some pictures of their stash. I had already understood its visual effects from my research and I was fascinated by the concept of altered states of consciousness. Am I seeking enlightenment? Not really. I just wanted to see bright colors and feel a little funny. Is this TMI? Probably, who cares.














I've photographed Jack Meriwether too many times. I lost count. We met at a friend's holiday party and that night, we both got stick-and-poke tattoos. I'm not that big on tattoos and neither are they. My favorite thing about them is that they're a talented poet and are always constantly changing their physical appearances.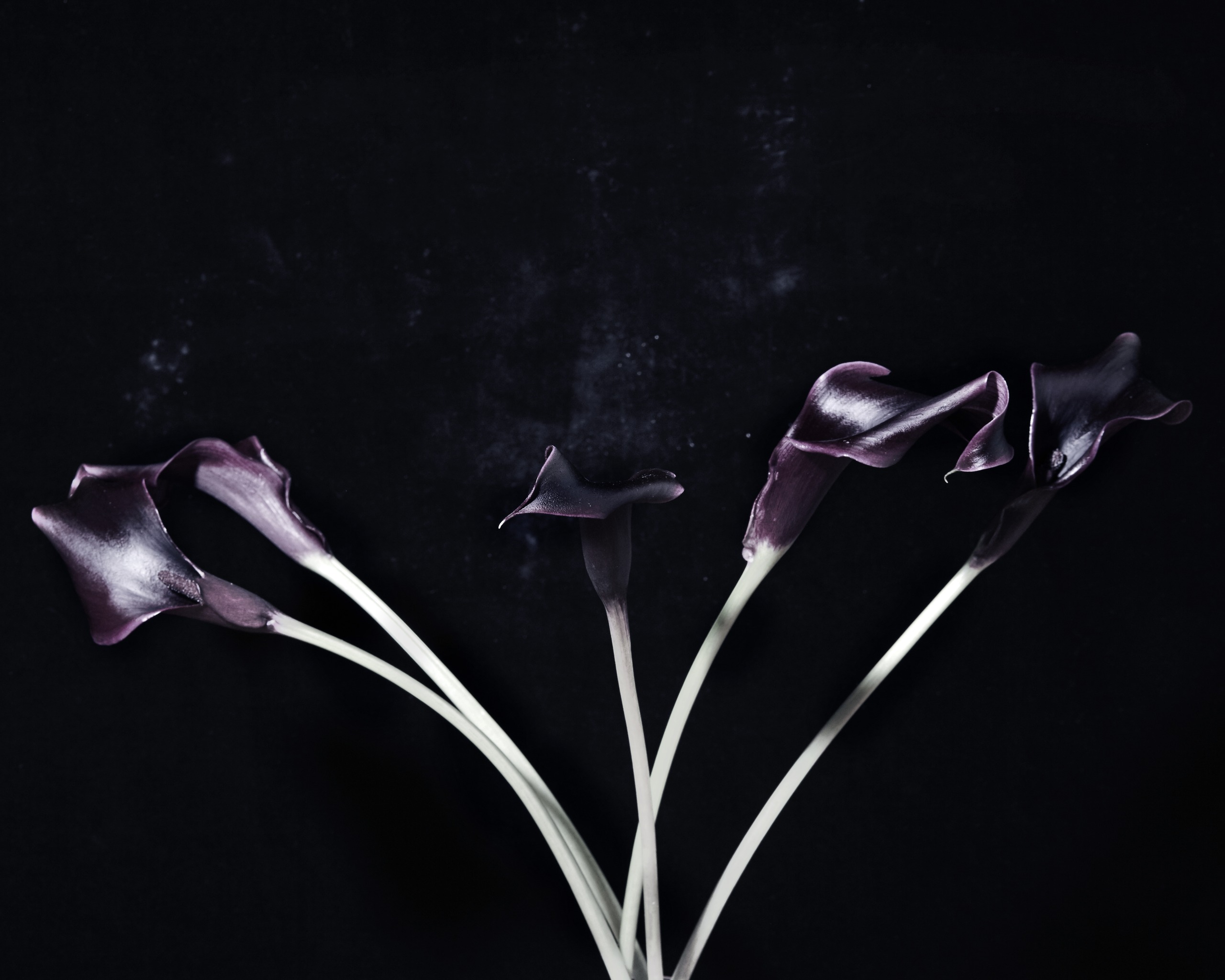 Amy is a photographer, artist.
Pronouns: she/her

Based in New York City, will travel.
Select clients
Academy of Natural Sciences, Arc'teryx, BARRON'S, Bloomberg Businessweek, The FADER, MOLD Magazine, The New York Times, The New Yorker, Need Supply, Sony Music Entertainment, SSENSE

© 2022 Amy Li, all rights reserved.

1988




2010





2019




2018
2017

2015
2014
2010
2008






2019

2018





2017


2016

2015
李嘉瑜

C.V.
born New York NY, US
Education
Photography, Bachelor of Fine Arts
University of the Arts — Philadelphia PA, US
Solo Exhibitions
I Remember You From Last Night — Space Place Gallery of Modern Art — Nizhny Tagil, Russia
Group Exhibitions
The Family of No Man — Arles Cosmos 2018, Les Rencontres d'Arles — Arles, France
Visible Range — DELI Gallery — Queens NY, US
Artists for Truth Benefit Exhibition — SpaceCamp Gallery — Baltimore MD, US
I Speak, You Speak — 139 Eldridge St — New York NY, US
5th Annual Contemporary Photography Exhibition — Philadelphia Photo Arts Center — Philadelphia PA, US
Made in America, A Native Exhibition — Trust Gallery — Philadelphia PA, US
38 — Dorrance H. Hamilton Hall — Philadelphia PA, US
38 — Skybox Studios — Philadelphia PA, US
Recent Work — Sol Mednick Gallery — Philadelphia PA, US
Selected Publications, Press
YET Magazine - Curating Photography, Issue #11 — Lausanne & Lugano, Switzerland
Thisispaper, Magic Mushrooms: Can a 75-year-old Do Psychedelics? — Warsaw, Poland
& Premium Magazine - BETTER THINGS FOR EVERYDAY LIFE 2018 A/W / つくりのいいもの、のある生活 '18秋冬, Issue #59 — Tokyo, Japan
Famous Aspect Magazine, Issue #5 — New York NY, US
Paper Journal, Issue #1 — London, UK
This On That: Interview - Amy Li on the Universe — UK / Australia
Houston Center of Photography: Instagram Takeover — Houston TX,US
VUU Studio, Super Special, Vol 2, Issue 6 — New York NY, US
The FADER: The Absolute Best Photos of 2017 (in The FADER) — New York NY, US
The FADER: If 2017 was a photo, what would it be? — New York NY, US
Thisispaper: The Essence of Duality — Warsaw, Poland
Famous Aspect Magazine, Issue #4 — New York NY, US
PHASES Magazine: Amy Li, Selected Works — Athens, Greece